24th Session of the Conference of the Parties to the United Nations Framework Convention on Climate Change.
We are pleased to announce that our company has been accredited by the UN as an independent expert in the field of air and climate protection and is a participant in the economic component on the margins of the COP24 climate conference in Katowice.
Our company promotes Poland as a country with potential in the international transfer of green technologies and is actively involved in international activities for air and climate protection.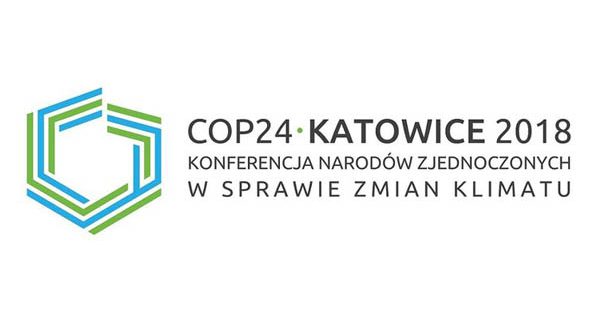 UN climate summits, i.e. COP (Conference of the Parties) are global conferences during which climate policy is negotiated. Poland twice hosted them – in 2008 in Poznań and in 2013 in Warsaw. In December 2018, the climate summit will be held in Katowice for the first time.
We cordially invite you to participate in various types of COP-24 events from December 3-14, 2018.